19 May

Wedding Planners in Goa

Goa is a favourite wedding location, and it's easy to understand why with its beautiful beaches, magnificent churches, and distinct culture. Wedding planning in Goa, on the other hand, may be a demanding undertaking, which is where wedding planners come in. We'll talk about wedding planners in Goa, how much a Goan wedding costs, and how to budget for a Goa destination wedding in this article.
Wedding Planners in Goa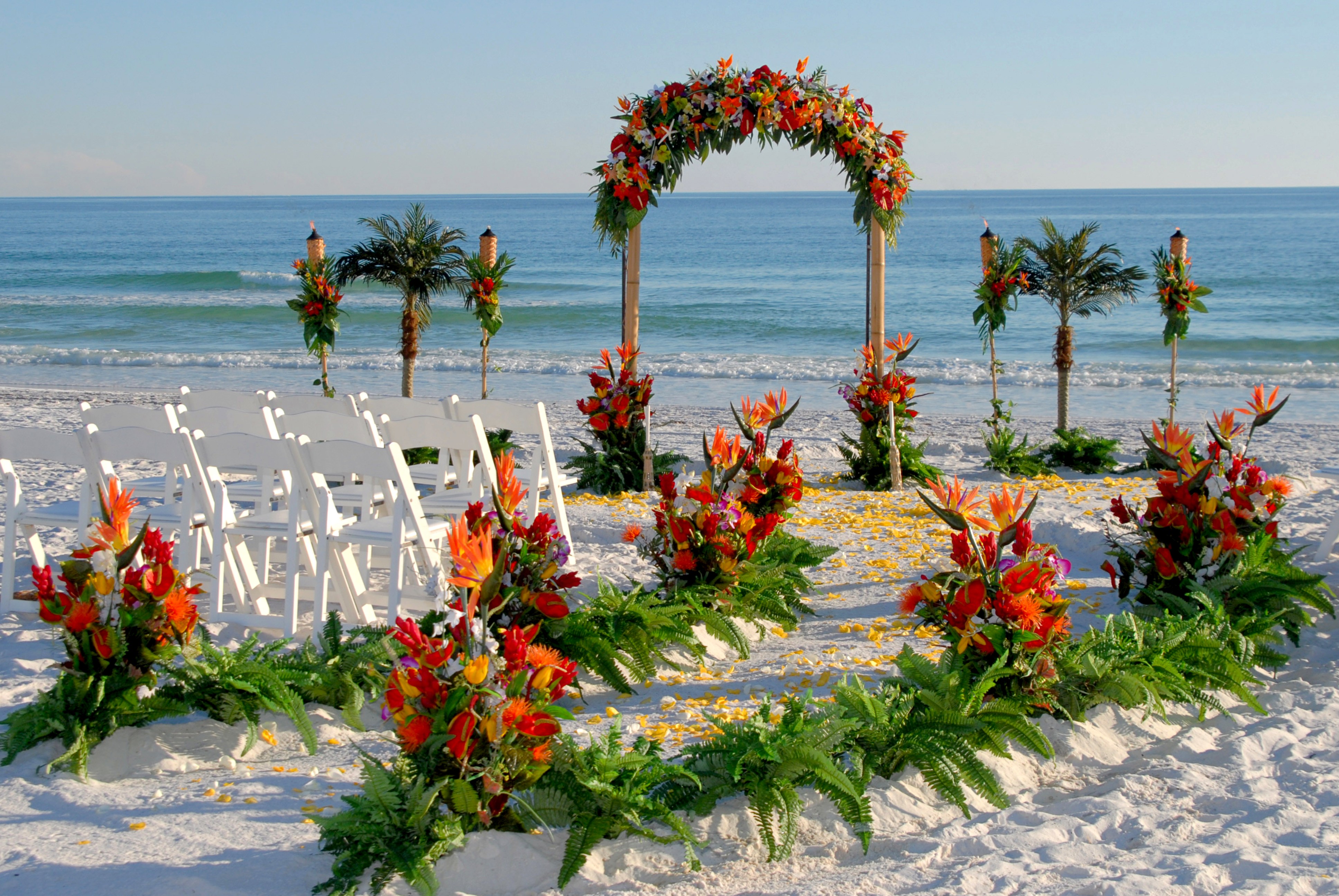 How much does a Goan wedding cost?
The cost of a Goan wedding can vary substantially based on several aspects, including the size of the event, the location, cuisine, and decorations. A Goan wedding might cost anything from INR 10 lakhs to INR 50 lakhs or more. The cost of your wedding might rise much higher based on the choices you select.
How much should I plan to spend on a Goa destination wedding?
If you're planning a destination wedding in Goa, you should have a reasonable budget in mind. A wedding planner may assist you in determining your budget depending on your guest list and other criteria. A budget of INR 20-25 lakhs is a fair starting point for a Goa destination wedding with 50 guests, however this might vary depending on your unique demands and desires.
How much does a Goa destination wedding cost for 50 people?
As mentioned earlier, the cost of a Goa destination wedding can vary greatly depending on the specifics of the wedding. For a wedding with around 50 guests, the cost can range from INR 10 lakhs to INR 25 lakhs or more. This includes the cost of the venue, catering, decorations, entertainment, and other expenses. It is always better to consult with a wedding planner to get a better understanding of the costs involved.
What is the cost structure of a wedding planner?
A wedding planner's fee structure might differ from one to the next. Some wedding planners offer a fixed cost for their services, while others charge a percentage of the overall wedding budget. The pricing structure may also be determined by the specific services you desire, such as venue selection, food, decor, entertainment, and so on. It is critical to establish the cost structure with your wedding planner in advance to avoid any surprises later.
Now that we've covered the fundamentals, let's move on to Goa wedding planners. Wedding planners may make your ideal wedding a reality by handling all of the details, allowing you to focus on the important things. The following are some of the advantages of hiring a wedding planner in Goa:
Expertise and Experience:
Wedding planners in Goa have the knowledge and experience to organise and execute a stunning wedding, taking care of all the arrangements from beginning to end. They are aware with the best venues, caterers, decorators, and other suppliers in the region and can assist you in making the best wedding decisions.
Time-saving:
Wedding planning is a time-consuming process that can require months of study and preparation. Hiring a wedding planner will save you a lot of time and work since they will handle all of the details for you. This frees you up to concentrate on other parts of your wedding, such as selecting your gown or spending time with your loved ones.
Budget-friendly:
Goa wedding planners may assist you in staying within your budget by haggling with vendors and getting the greatest discounts. They may also assist you in prioritising your spending and identifying strategies to save money without affecting the quality of your wedding.
Stress-free planning:
Wedding preparation may be stressful, but hiring a wedding planner can help you avoid the stress and worry associated with wedding planning. They can handle all of the details, allowing you to focus on your engagement and wedding day.
Finally, hiring a wedding planner in Goa will make your wedding preparation process less stressful.