02 Apr

Wedding Planner in Goa is Cheaper: 7 Reasons Why To Hire One
Wedding Planner in Goa is Cheaper: 7 Reasons Why To Hire One
Wedding Planner in Goa : Planning a wedding is a daunting task that can be overwhelming for even the most organized couples. When it comes to a destination wedding in Goa, there are countless details to consider, and the costs can add up quickly. Many couples assume that hiring a wedding planner in Goa is an expensive luxury, but the truth is that a good wedding planner can actually save you money in the long run. Here are 7 reasons why: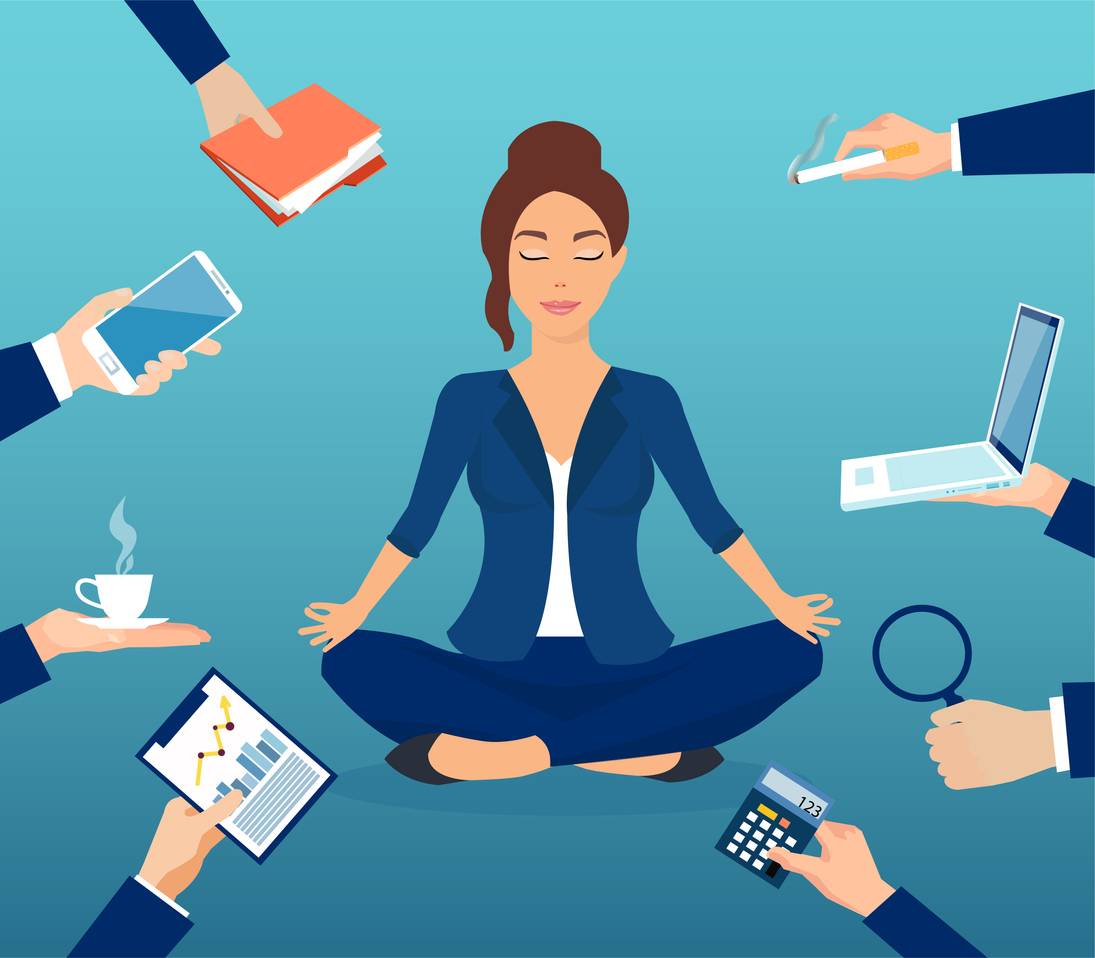 Knowledge of the Local Market
A wedding planner in Goa with experience  can help you navigate the local market and find the best deals on everything from venues to vendors.
Negotiating Power
A wedding planner in Goa will have strong relationships with local hotels and vendors and can frequently not only negotiate better rates on your behalf, but also ensure that you get a better overall deal. During the wedding functions, it is critical that your Wedding Planner and Hotel / Venue collaborate to ensure that your guests and you have a stress-free wedding. It is common for wedding planners who are new to a property to disregard their rules, resulting in a conflict.
Time Management
Planning a wedding can be a full-time job, and a wedding planner can help you manage your time efficiently and avoid costly mistakes.
Creative Ideas
We at Weddings N Dreams , which should be your preferred choice for a Wedding Planner in Goa are experts in creating unique and memorable experiences, and can help you come up with creative ideas that fit within your budget.
Budgeting and Cost Control
A wedding planner can help you create a realistic budget and keep you on track throughout the planning process, ensuring that you don't overspend.
Logistics Management
Wedding planners can manage all the logistics of your wedding day, including transportation, set up, and coordination of vendors.
Stress Management
Planning a wedding can be stressful, but we as your wedding planner in Goa can help alleviate that stress by handling the details and allowing you to focus on enjoying your engagement and the lead-up to your big day.
By hiring us as the wedding planner for your Goa wedding, you can save money and ensure that your special day is everything you've dreamed of and more. So why not make the investment in a wedding planner and enjoy a stress-free wedding planning process?
At Weddings N Dreams, we specialize in creating bespoke weddings that capture the essence of our couples and their unique love stories. Our experienced team can help you plan a Goa wedding that reflects your personal style and vision while staying within your budget. Contact us today to learn more about our services and how we can help make your dream wedding a reality.